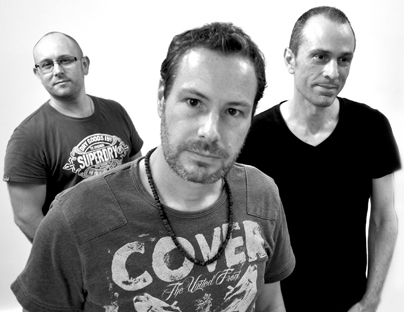 your team were fast and responsive and consistently
over delivered...
read more »
Alex Nicolaou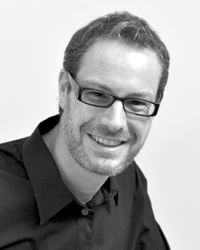 Owner and managing director Alex is an enthusiastic, driven and talented individual (and no, he didn't write this!) who is passionate about detail and design; dedicated to providing an amazing level of service in this impersonal, unaccountable, pass-the-buck, never-calls-back world. 16 years ago, Alex had a vision to provide SMEs with high end design at a down to earth cost, whilst also providing larger enterprises with a more personal and better value service than they would get from a London agency, with no compromise on quality.
With over 28 years experience in design, marketing and advertising he has a wealth of knowledge and a great way of implementing it. They say, if you want to get something done, ask a busy person... well Alex is that person!.
James Taylor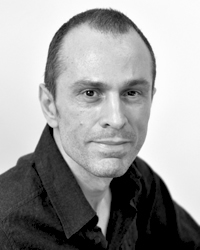 Our senior designer, James has been with us for over 11 years. He has over 20 years experience, including 9 years in London. He holds a BA (Hons) in Graphic Design and to date has produced in the region of 50 professional new brand identities for Origin 1 clients, along with associated marketing material, within a variety of industry sectors.
Daniel Spendiff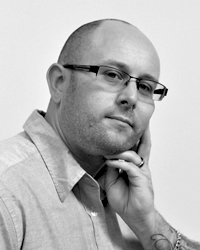 Dan is our friendly and helpful expert in all things web and email-related. He is your first port of call for all production/technical/optimisation queries regarding our website and email services. Dan has been part of the team for over 8 years and has worked in web design for over 19 years including 7 years in the City for an international IT distribution company.
Vinay Desai
Vinay is our Online and SEO Marketing Specialist. Vin holds a BA (Hons) in Marketing and joined Origin 1 in 2015 to help promote businesses through their websites with his experience in digital marketing. He has a great passion for organic online searches, website analytics and reporting, email marketing, content creation, web development and digital design.
Belinda Whitlock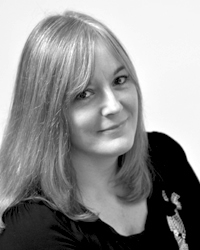 Belinda and Alex started the business together back in 1999 which was run as a successful partnership until the birth of their first child in 2003, when they realised that help was needed and took on their first employee. Belinda's previous career involved key roles in several graphic design and printing businesses over 15 years. Nowadays she manages accounts and business development.