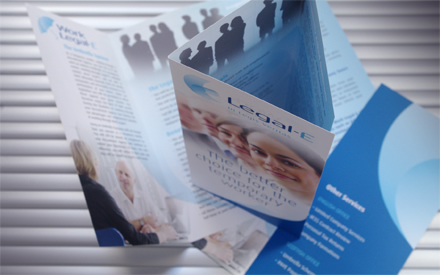 Legal-E
Employment law specialists Legal-E formed partnership practices in England and Scotland to help and protect temporary workers throughout the UK.
By creating an umbrella system, Legal-E were able to approach recruitment companies and advise temporary employees how they could benefit from increased take-home pay by off-setting expenses and being entitled to certain tax advantages. The contract and pay-slip process is purely electronic and carried out on line helping to reduce Legal-E's fees so all parties benefit.
Origin 1 were briefed to produce a professional, contemporary identity with relevance to the function of the company which could also be easily applied across a range of printed and online material. The items produced were the corporate identity/logo, stationery, information brochures, presentation folders and website.
eye candy »