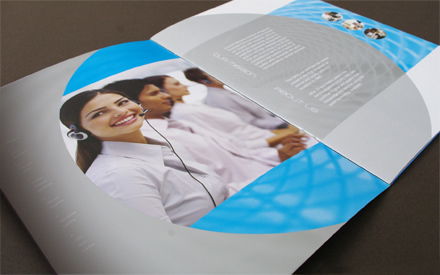 NBC
Having been established for over 25 years providing communication solutions to prestigious clients such as Harrods, Fulham Football Club and Mandeville Hotel, this family run business has to constantly be at the top of their game to stay ahead in one of the most competitive markets today.
From the supply of quality hardware products, to providing full network audits and custom installations, NBC are committed to designing bespoke solutions that can help companies and organisations structure their business objectives and enable future expansion with ease. Their wide range of services includes all aspects of telephony, corporate data networks, environmental monitoring and video streaming as well as providing full management and support.
Origin 1 created the initial NBC brand, which led to the design and production of materials such as brochures, leaflets, and stationery. The NBC identity is designed specifically for B2B, to work within carefully thought-out guidelines. This way the brand identity maintains consistency and its original form throughout most applications such as labeling products and hardware.
eye candy »